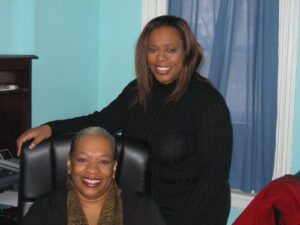 The staff at EMIR has a deep commitment to those who have been affected by homicide and violence. They understand the importance of healing the trauma experienced by families and community members. The support that they extend is invaluable from emotional and educational support to preparing meals for our support groups. EMIR believes in a holistic approach to healing and the development of community EMIR builds on the natural strength of the family to rebuild a new normal.
EMIR Needs You!
Make a difference in the lives of those in need. People who have lost a loved one due to a homicide are often engulfed by feelings of guilt, shame, isolation, and anguish. Lend a helping hand, so the healing can begin.
We would like to recruit and train anyone interested and willing to be committed in our continuing efforts, to help educate and support family and friends who have lost loved ones to homicide.